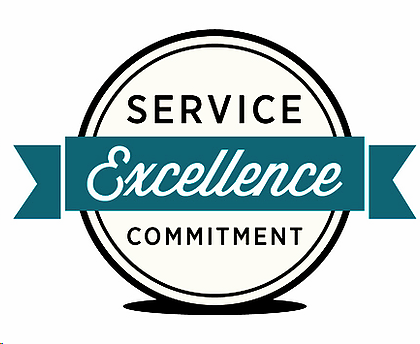 Responsible for every process, responsible for every product, responsible for every user.
Henan Jinte Vibration Machinery Co., Ltd. has won many honors with exquisite craftsmanship and advanced technology. Our company is committed to producing the best equipment for every customer. We will always follow the quality policy of being responsible for each process, responsible for each product, and responsible for each user, and will serve the users wholeheartedly. Everything we do will do our best for you. We are convinced that a sincere heart will be rewarded with sincerity.
1. Provide free on-site measurement and design according to user requirements;
2. According to the requirements of the tender, form a project team and specify the project bidding plan;
3. Submit technical documents related to the bidding equipment (including equipment installation drawings, external dimension drawings, and basic drawings);
4. Submit the business information required by the tender;
5. Submit the technical materials and other materials required by the tender.
1. Develop a construction plan according to the actual needs of customers
2. Regular feedback on work progress and production
1. Provide technical consulting services free of charge;
2. Free to guide the installation and commissioning until the equipment is running normally;
3. Guarantee the provision of spare parts;
4. Regularly returning to the user, discovering user problems in time, giving solutions, and promptly feeding back information to improve the level of design products;
5. If there is a failure, after receiving the notice, according to the negotiation between the two parties, we will conduct an investigation according to the situation and come up with a solution.