ZD Type Vibrating Hopper for Feeding
Product Detail
Friendly Reminders
Frequently Asked Questions
How To Contact
Product Tags
High Quality Vibrating Hopper
Introduction:
ZD type vibrating hopper is a new type of feeding equipment, which is installed at the bottom of the bin and used for arch breaking and even vibrating feeding. Vibrating hopper has good performance, which can realize arch breaking and continuous uniform discharging for all kinds of powdery and granular materials in the bin, and can eliminate segregation phenomenon of mixed materials with different particle size and gravity when they enter the bin.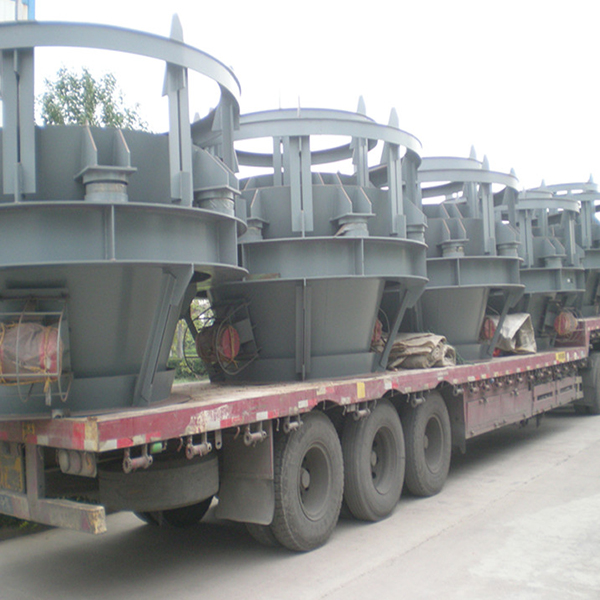 Technical Parameter:
Model

Productivity (t/h)

Motor Model

Vibration Motor Power(Kw)

Voltage(V)

Vibration Frequency (Hz)

Diameter Of Interface With Warehouse (mm )

External  Dimensions(mm )

Weight(Kg )

ZD-40

5-12

YZO-1.5-2

0.15

380

50

400

728*550*381

157

ZD-50

10-15

YZO-1.5-2

0.15

500

825*650*397

174

ZD-60

15-40

YZO-2.5-2

0.25

600

1055 *750 * 451

182

ZD-100

30-80

YZO—5-2

0.4

1000

1505*1150*543

330

ZD-120

40-85

YZO-2.5-4

2*0.25

25

1200

1760*1350*606

414

ZD-150

45-90

YZO-5-4

2*0.4

1500

2014*1650*671

634

ZD-180

50-100

YZO-8-4

2*0.75

1800

2210*1950*760

875

ZD-200

80-150

YZO-8-4

2*0.75

2000

2820*2150*818

1055

ZD-550

90-160

YZO-17-4

2*0.75

2200

3055 * 2350 * 920

1240

ZD-250

100-180

YZO-17-4

2*0.75

2500

3340 * 2650 * 940

1595

ZD-280

150-240

YZO-20-6

2*2.0

16

2800

3560*2950*1055

2150

ZD-300

160-250

YZO-20-6

2*2.0

3000

4008*3150*1403

2526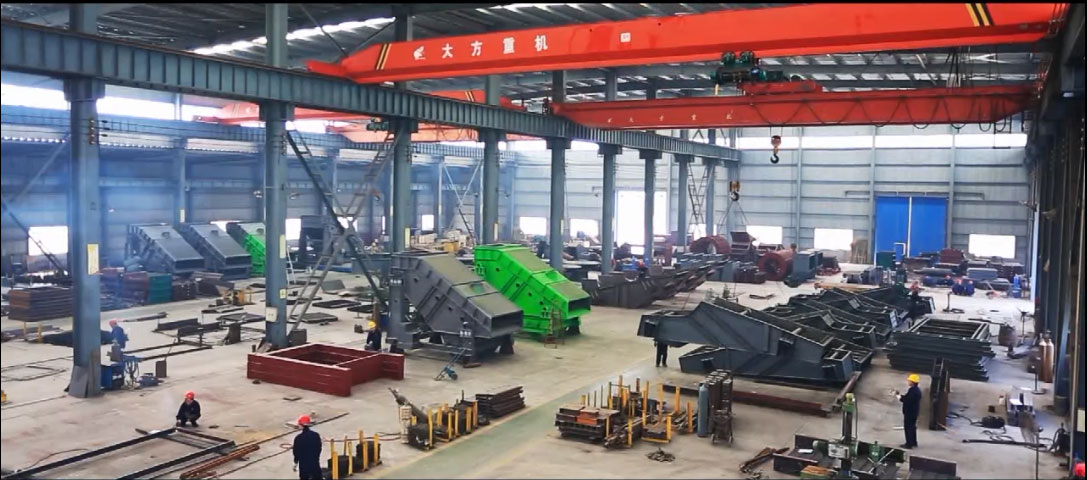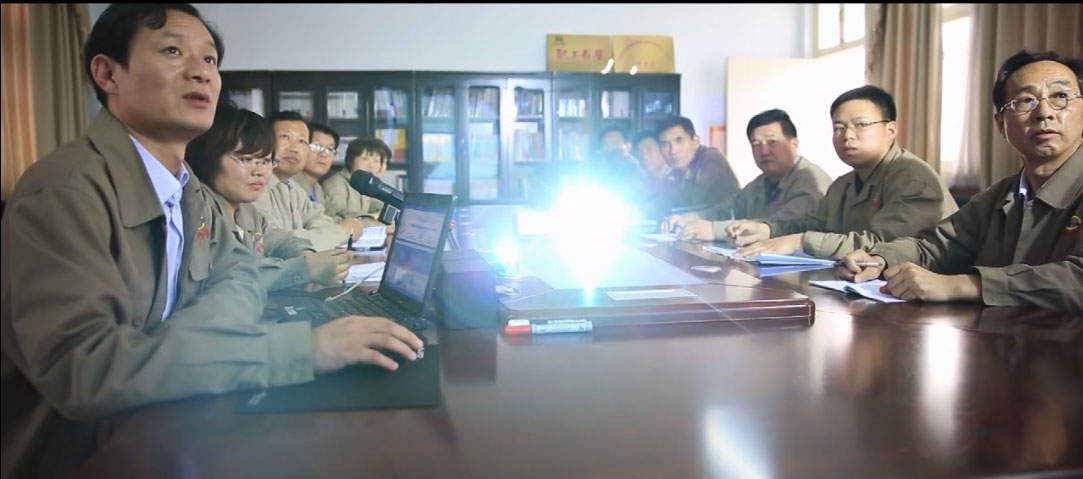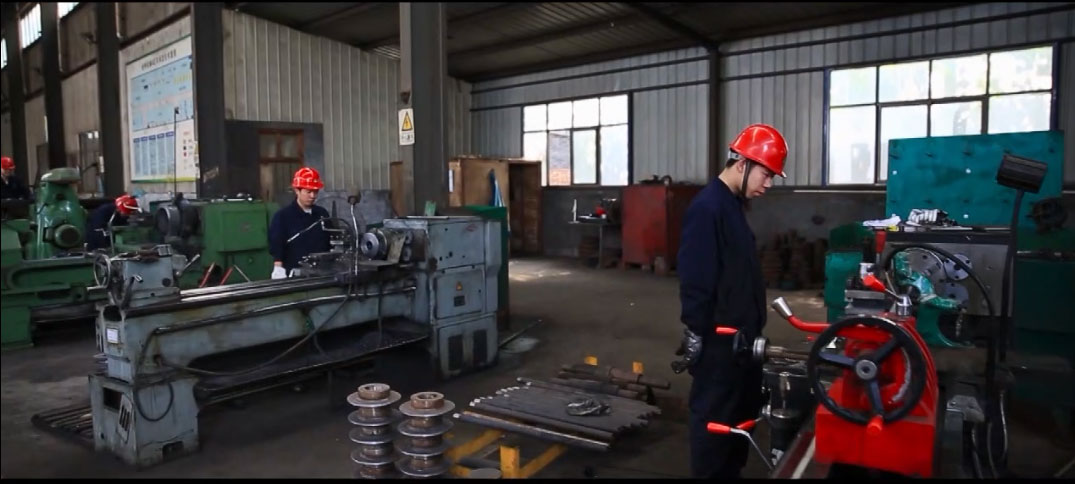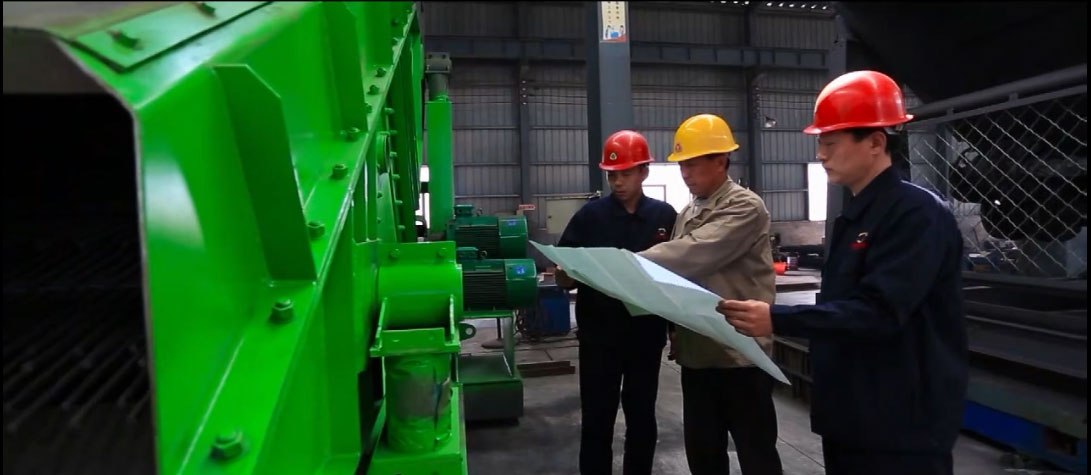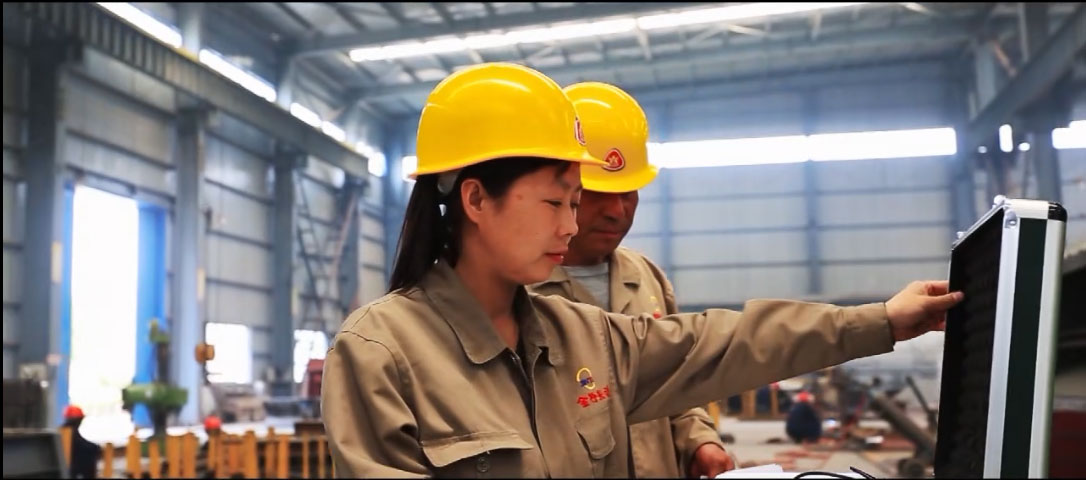 ---
Previous:
SH-type Rotary Drum Screen with Silo
---
√  Since our factory belongs to the machinery industry, the equipment needs to be matched with the process.
The size, model and specifications of the product can be customized according to customer needs.
√  All products in this store are for virtual quotes and are for reference only.
The actual quotation is subject to the technical parameters and special requirements given by the customer.
√  Provide product drawing, manufacturing process and other technical services.
1. Can you offer the customized solution to my case?
Our company has a professional R & D team, and be able to customize mechanical products for you according to your needs. At the same time, our company guarantees that every product produced for you is in compliance with the national and industry standard, and no quality problems.
Please send us inquiry if u have any concerns.
2. Is the machine produced safe and reliable?
Absolutely yes. We are a company specializing in the production of machinery. We have advanced technology, excellent R & D team, superb process design and other advantages. Please believe that we can fully meet your expectations. The machines produced are in line with national and industry quality standards. Please feel free to use.
3. What is the price of the product?
The price is determined by the specifications of the product, the material, and the special requirements of the customer.
Quotation method: EXW, FOB, CIF, ect.
Payment method: T/T, L/C, ect.
Our company is committed to selling high quality products that meet your requirements at an acceptable price.
4. Why do I trade with your company?
1. Reasonable price and exquisite workmanship.
2. Professional customization, good reputation.
3. Carefree after-sales service.
4. Provide product drawing, manufacturing process and other technical services.
5. Case experience of working with many outstanding domestic and foreign companies over the years.
Regardless of whether a deal is reached or not, we sincerely welcome your letter. Learn from each other and make progress together. Maybe we can be friends of the other side.
5. Are you engineers available for overseas installation and training matters?
At the client's request, Jinte can provide installation Technicians to supervise and assist in the assembly and commissioning of the equipment. And all the costs during the mission needs to be covered from you.
TEL: +86 18037396988
E-mail:  jintejixie@yeah.net
Write your message here and send it to us