Damping Spring
Product Detail
Friendly Reminders
Frequently Asked Questions
How To Contact
Product Tags
Damping shock Absorbing Spring
Introduction:
Damping spring is one of the necessary accessories for vibrating motor feeder. If the user neglects daily maintenance, adjustment and inspection during the production process, it is easy to cause premature loosening, cracking and steel spring of the hoist ( The deformation of the rubber spring) even causes a production accident.
Because of the vibration machinery, it belongs to special machinery, and the vibrator participates in the work. All the components of the machine will enter the fatigue period prematurely. It is very necessary to check and change in advance.
The hanging springs produced by our company are suitable for hanging vibrating feeders and electromagnetic vibrating feeders.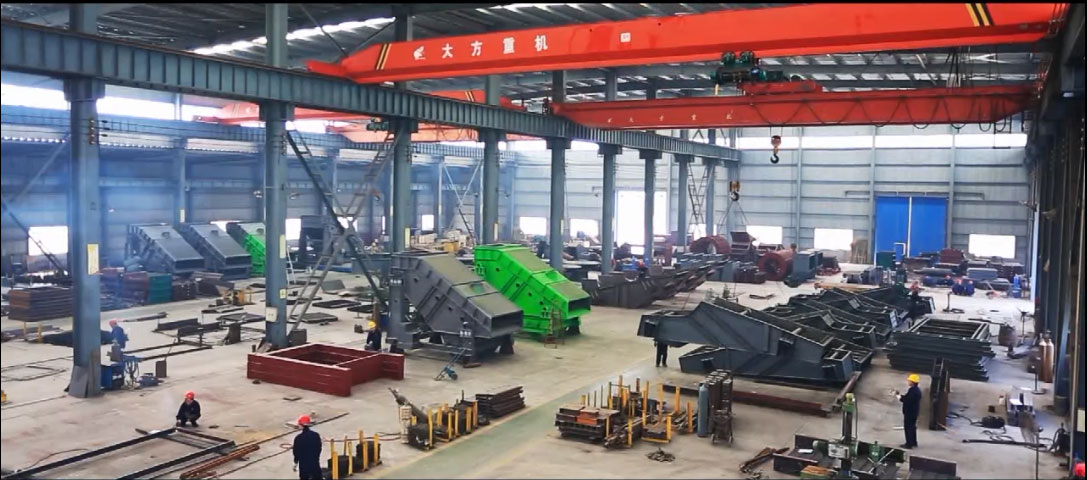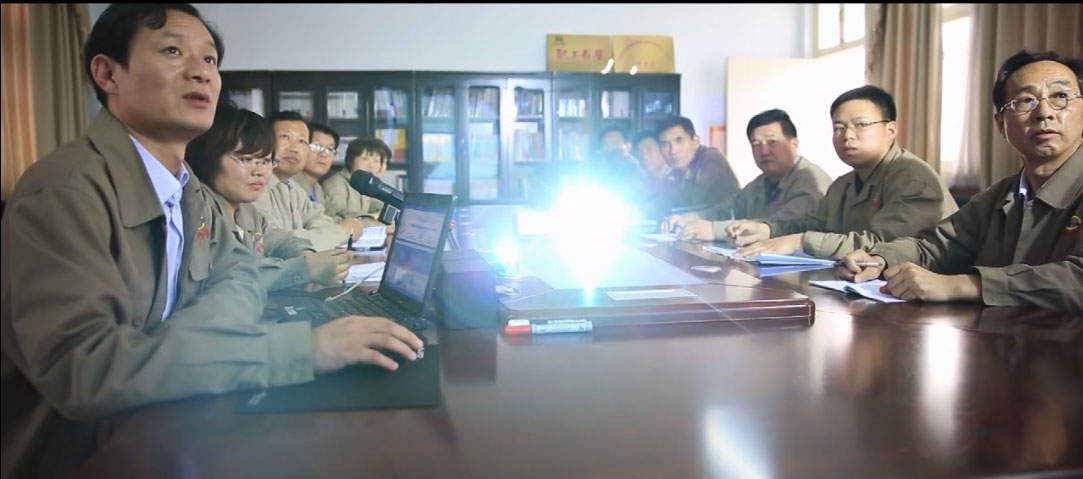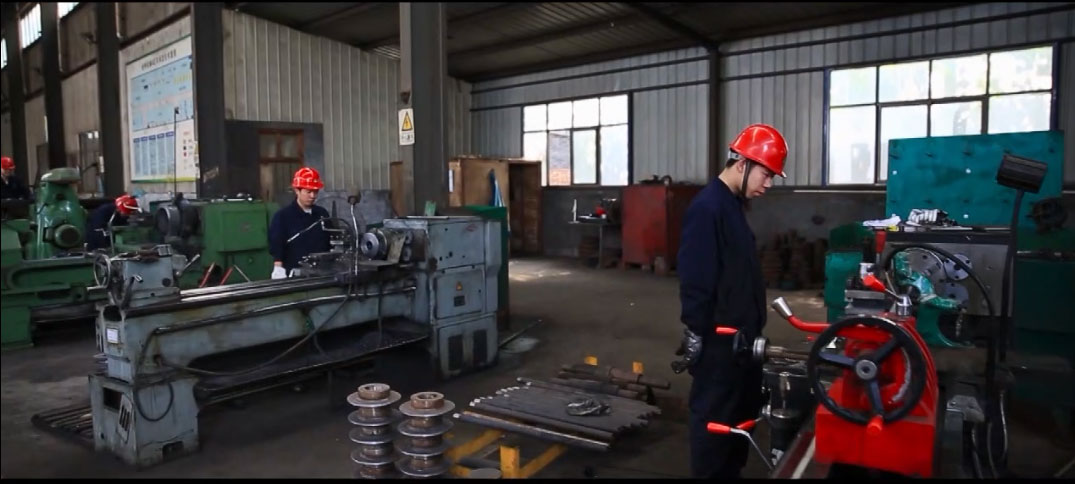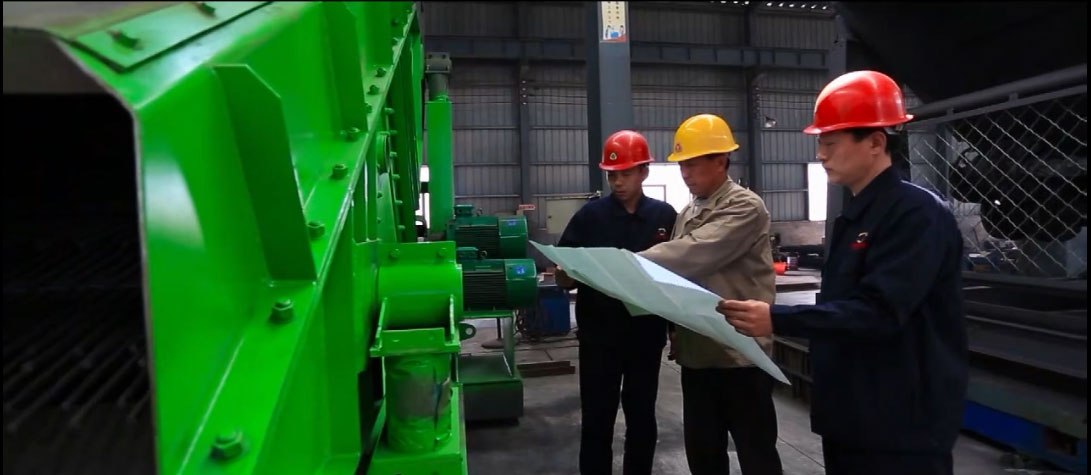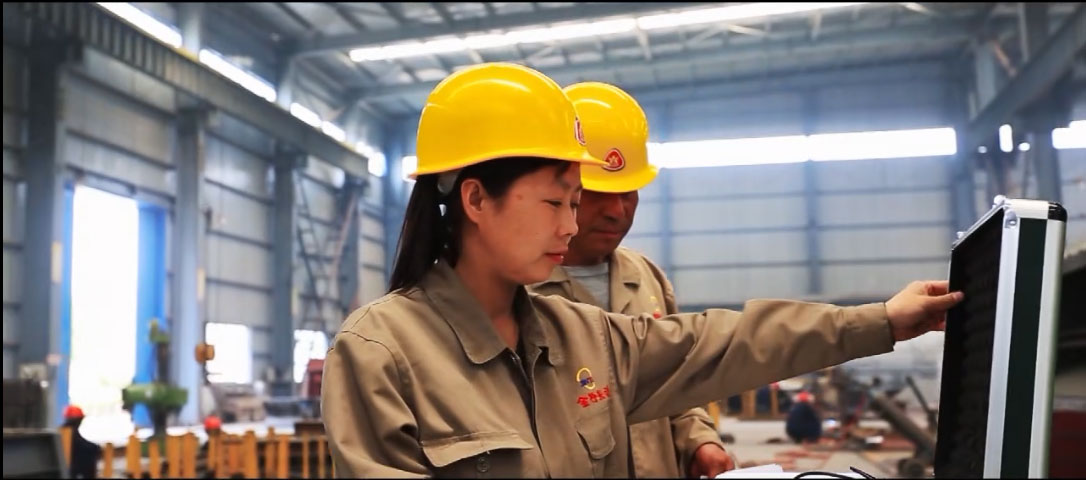 ---
---
√  Since our factory belongs to the machinery industry, the equipment needs to be matched with the process.
The size, model and specifications of the product can be customized according to customer needs.
√  All products in this store are for virtual quotes and are for reference only.
The actual quotation is subject to the technical parameters and special requirements given by the customer.
√  Provide product drawing, manufacturing process and other technical services.
1. Can you offer the customized solution to my case?
Our company has a professional R & D team, and be able to customize mechanical products for you according to your needs. At the same time, our company guarantees that every product produced for you is in compliance with the national and industry standard, and no quality problems.
Please send us inquiry if u have any concerns.
2. Is the machine produced safe and reliable?
Absolutely yes. We are a company specializing in the production of machinery. We have advanced technology, excellent R & D team, superb process design and other advantages. Please believe that we can fully meet your expectations. The machines produced are in line with national and industry quality standards. Please feel free to use.
3. What is the price of the product?
The price is determined by the specifications of the product, the material, and the special requirements of the customer.
Quotation method: EXW, FOB, CIF, ect.
Payment method: T/T, L/C, ect.
Our company is committed to selling high quality products that meet your requirements at an acceptable price.
4. Why do I trade with your company?
1. Reasonable price and exquisite workmanship.
2. Professional customization, good reputation.
3. Carefree after-sales service.
4. Provide product drawing, manufacturing process and other technical services.
5. Case experience of working with many outstanding domestic and foreign companies over the years.
Regardless of whether a deal is reached or not, we sincerely welcome your letter. Learn from each other and make progress together. Maybe we can be friends of the other side.
5. Are you engineers available for overseas installation and training matters?
At the client's request, Jinte can provide installation Technicians to supervise and assist in the assembly and commissioning of the equipment. And all the costs during the mission needs to be covered from you.
TEL: +86 18037396988
E-mail:  jintejixie@yeah.net
Write your message here and send it to us