Since the establishment of the company, we have adhered to technological innovation, continuously improve the user experience, and win wide recognition at home and abroad. It's our honor to show some of the latest excellent cooperation cases.
Shipment of Shanghai Baosteel WISCO Steel Slag Project XBZS1536/GZT1873
Shipment of Tangshan Shandong's Vibrating Hopper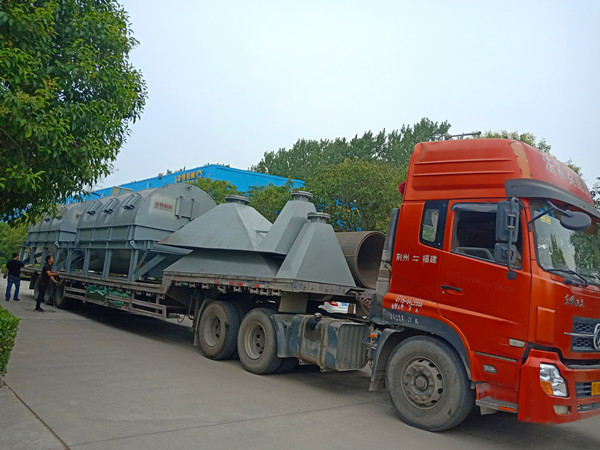 Shipment of Hubei Saning Roller Screen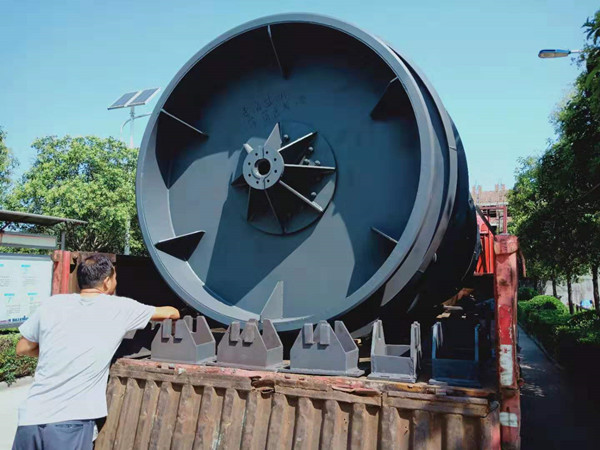 Shipment of Qinghai Salt Lake Drun Screen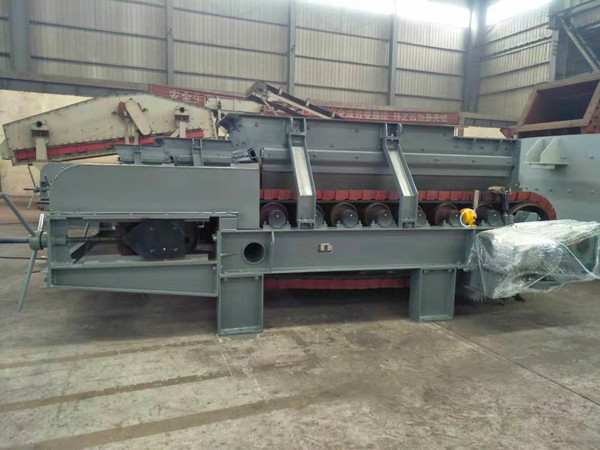 Shipment of Qingdao Special Steel TSJC1430 Lining Feeder
Tangshan Lisheng Kiln 1236 Vibrating Screen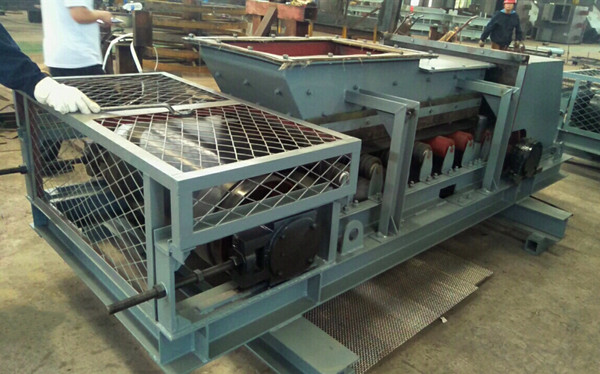 Fuyun Heavy Towed Mining Machine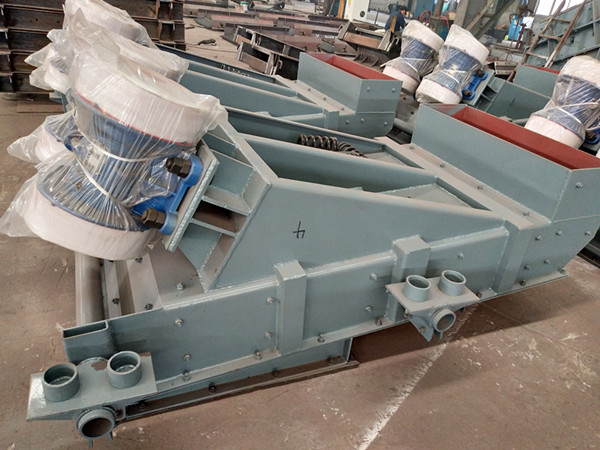 Delivery of Jingmen Feeder
Delivery of Guyang High Frequency Screen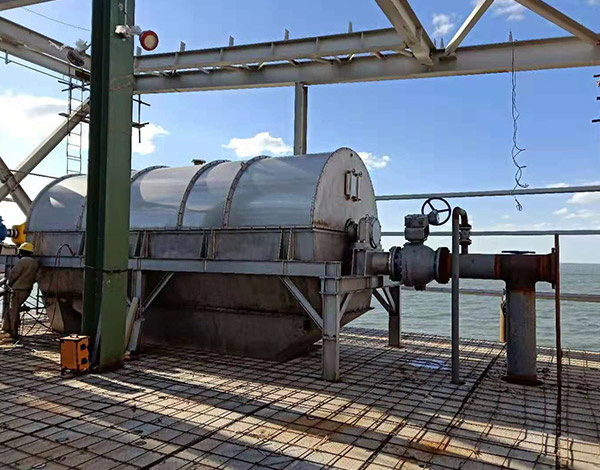 Delivery of Dalian Hengli Petrochemical Drum Screen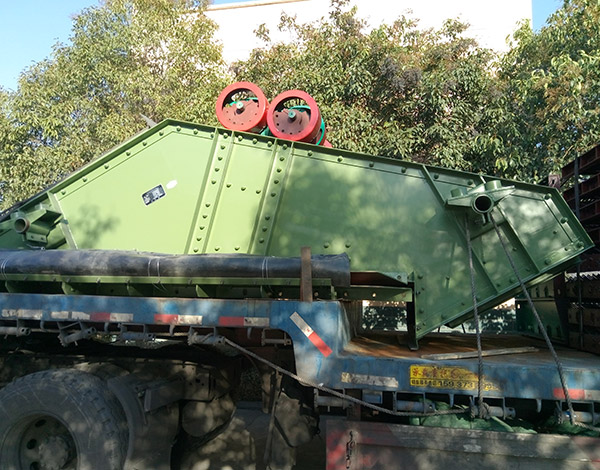 Shipment of the Screen Box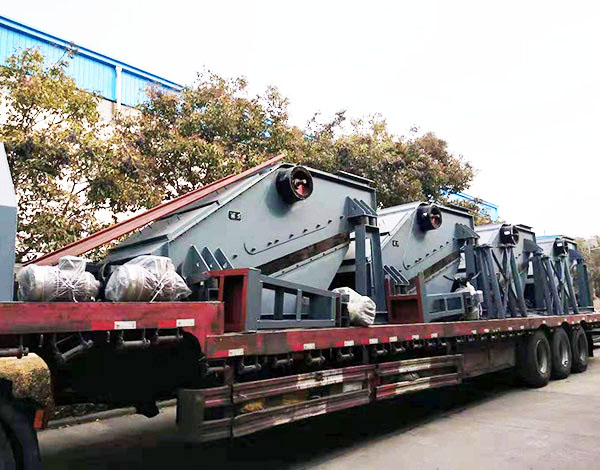 Shipment of Hubei Jingmen YK1236 Circular Vibrating Screen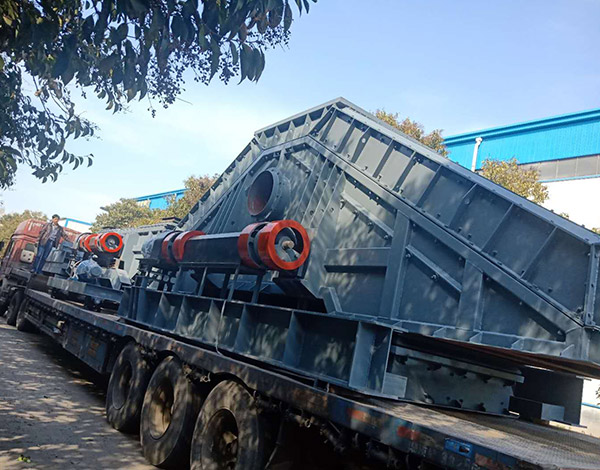 Delivery of Environmental Protection Vibrating Screen of Liheng Project
Shipment of Guangxi Shenglong JFHS1840 Composite Vibrating Screen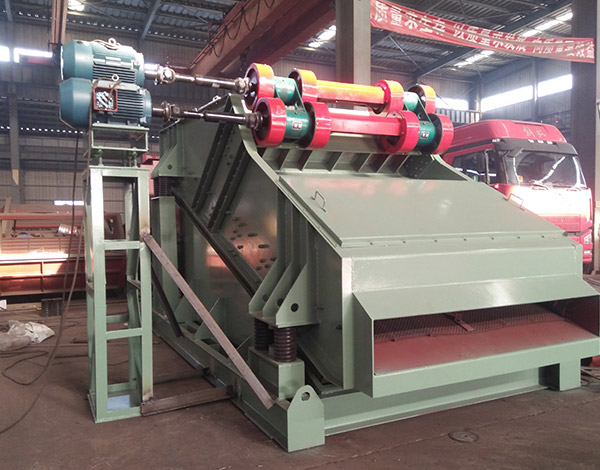 Shipment of Sinosteel Guangxi Shenglong Steelmaking Project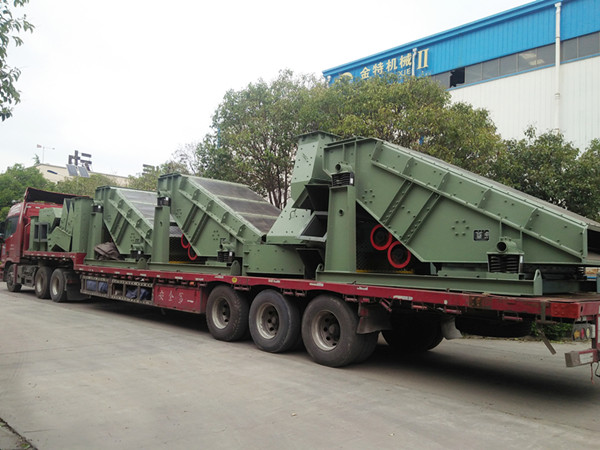 Shipment of Sinosteel Guangxi Shenglong XBZS1842 Vibrating Screen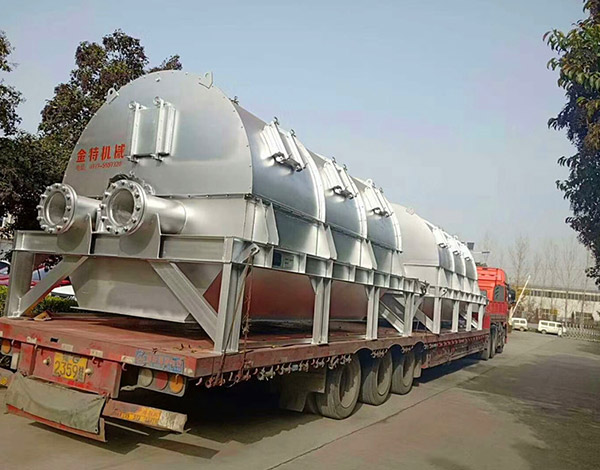 Shipment of Coal Slurry Drum Screen
Our company has a professional R&D team and is constantly learning new technologies. 
Committed to providing you with the products you are looking forward to
Since our factory belongs to the machinery industry, the equipment needs to be matched with the process.
The size, model and specifications of the product can be customized according to customer needs.
TRANSPORTATION IS DIVERSE AND SAFE
Years of export experience allows us to guarantee safe transportation machinery. 
We will take different packaging according to different transportation methods to ensure the equipment is intact.